Quant Insight release Web Platform V2.0
The NEW and upgraded Web Platform from Quant Insight
21 October 2019
21 October 2019 – Quant Insight now offers investment managers quantitative macro analytics with an upgraded, easy to use web platform covering all major asset classes and regions.
Understand the implicit macro exposure of an asset, find the optimal expression of your macro view, monitor intraday macro dislocations and spot valuation opportunities. Enormous amounts of data are ingested, normalised and the patterns under the surface are identified using cloud computing and delivered effortlessly. 
The audience and client base ranges from $50m AUM wealth managers and family offices to $1trln AUM global hedge funds and asset managers.
Qi helps investors meet the challenge of rising market complexity and data availability and allows an instant shift towards a more "quantamental" approach.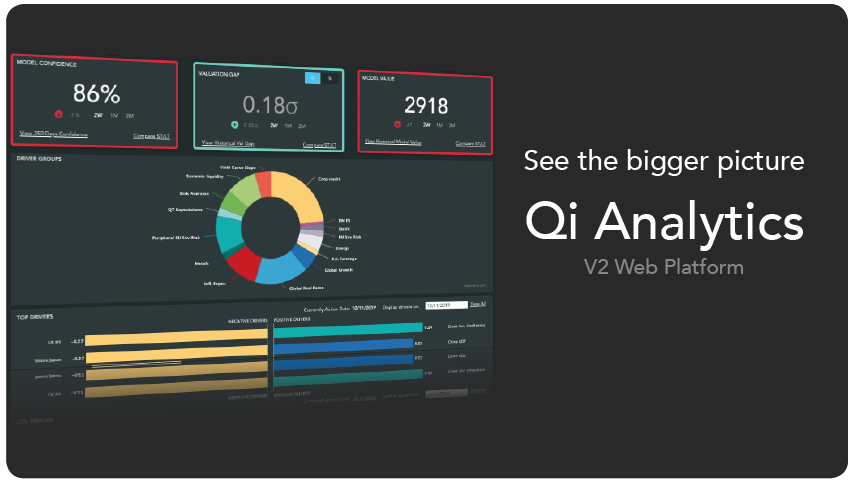 For further information, please contact:
Quant Insight
View All News Articles